Contact us for more information:
Pro Comm 7918 E 500 N RD ST ANNE, IL 60964
tel:815.937.4870 fax:815.839.7820
or by email:

Professional Communications was founded in 1983 to meet the pro audio needs of the surrounding communities by offering quality products and services at affordable prices. Today, our expanded product line includes lighting, multimedia and video equipment, as well as pro audio products.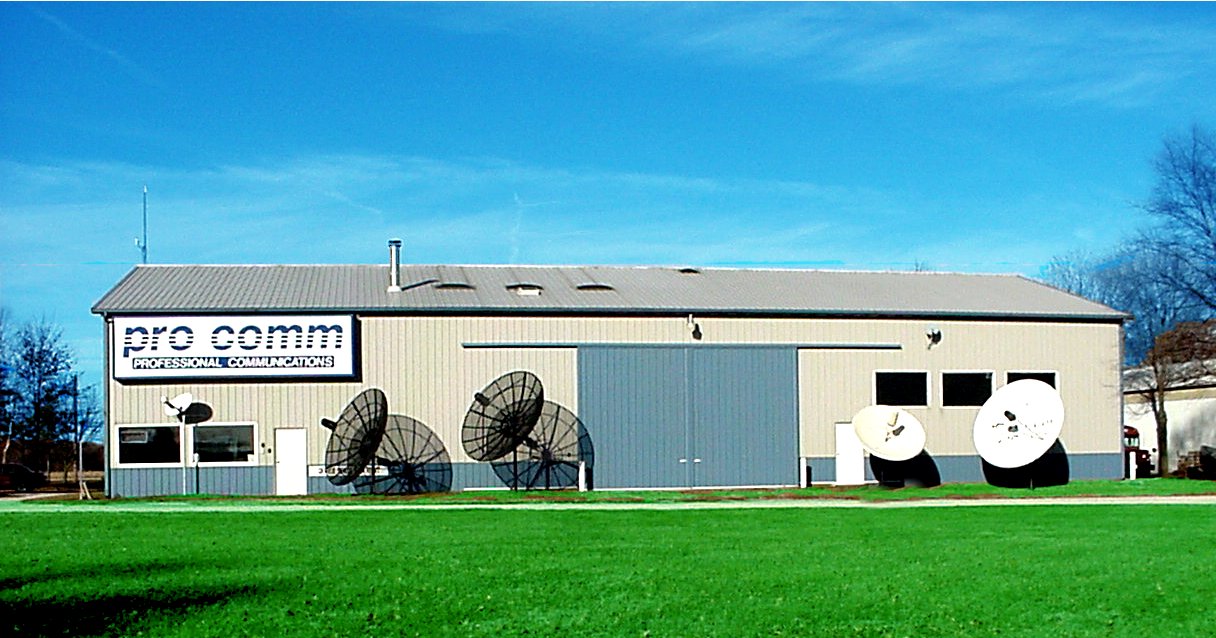 Our Commitment has always been to make the very best available to those we serve. We combine products that set industry standards for excellence with affordability, so that you, as the end user, receive the best value possible. We firmly believe in selecting and designing systems to meet your particular need and budget.